The former minister of Agriculture, Dr. Akinwumi A. Adesina who is the current African Development Bank Group president put his voice to the ongoing #EndSARS protests in Nigeria.
-Advertisement-
The twitter handle of the dynamic AFDB boss has the following: The seed that grows becomes a tree. The seeds of Nigeria are its youth. Protect the youth. Protect our women. Protect everyone. Every life matters. End all forms of police brutality. Ensure justice and rule of law. Save the nation. #EndSARS
Lest I forget, the AFDB boss mother recently turned 90!
-Advertisement-
Get a cash bonus when you signup and save on the Cowrywise app with my invite code JOSEPLWV or invite link.
On his twitter handle, he celebrated his mother with glowing words.
"Hearty congratulations my darling Mother, Eunice O. Adesina, on turning 90 years! Thank you for carrying me in your womb, for nurturing me and sacrificing for me. You are the best Mum one could ever ask for. Happy 90th Birthday my sweetest Mum. With Mega Love, Your baby, Akin"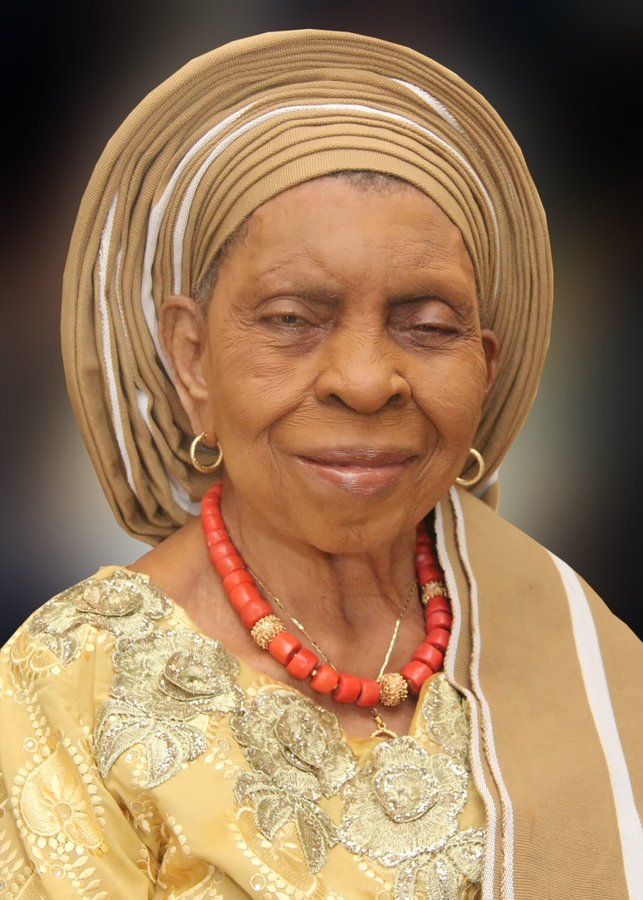 Well, our own Dr. Adesina, we celebrate with you and your great mother!
AGRIC INDUSTRY GIST wishes you well with your entire family!
And lest we forget, #EndSARS